Vision Statement
Vision Statement– The Ground and Fruition
At the ATMA Fitness Retreats we aspire, through a contemplative path of personal empowerment conditioning and meditation, and community activities, to awaken to our innate goodness, our wisdom and compassion, and to express this goodness in our daily life. Further, we aspire to create a wakeful society of kindness, generosity and courage, within our homes, our community and in the world.
To empower each student to find their own limits and the style of practice that will fit their individual needs and lifestyle.
Mission Statement – The Path
Dr Megan Scott Teaching Style
Mission Statement – The Path
Dr Megan Scott Teaching Style
The depth of one's yoga practice is not related to the difficulty of the postures involved. Therefore, the most "advanced" practice can consist of very simple and basic postures.
My classes or retreats emphasize the present-moment experience of each student, rather than the attainment of future goals. This style of teaching allows the student to progress at their own pace based on their experience level and physical abilities.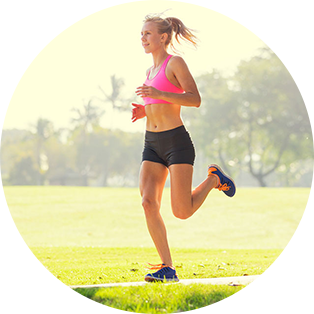 Our aims are set out below:
• As mindfulness-awareness to personal empowerment to the awaking of self is the foundation of everything we do, we offer a rich path of instruction and practice. We schedule public, private sessions, and retreats.
• We offer the blend of Hatha Yoga and personal empowerment as well, we offer a community and an environment of wakefulness, kindness, and dignity in accordance with principles of awakened culture and decorum. Our community and RetreatCenters is our oasis for like-minded people to gather, enrich, and support each other. Our community gatherings and celebrations foster the best of our human heritage.
• We aspire to make our Retreat Centers and activities available to all, regardless of religion, spiritual tradition or teachers, path of practice, opinions, class, nationality, culture, ethnicity, race, political views, age, gender, sexual orientation, or physical, perceptual or mental abilities.